TO SERVE YOU BEST WE OFFER SEVERAL WAYS FOR YOU TO BOOK YOUR CRUISE:
1. Send us an email inquiry. We will be glad to help find the RIGHT  vacation for you.
2. You can view Our Group Adventures section to look for cruises that are priced at group prices (saving you money). If you see one that interests you, send us an email.
3.  Are you a solo traveler?  We keep track of our solo clients who are interested in sharing, so if you are looking for someone to share a trip, let us know.
4. Click on one of our links to our preferred cruise lines and book your cruise on line. Once you book, using the link through our website, you are BORN TO TRAVEL'S Client. We are there for you to answer your questions, help with excursions, and help if an emergency arises and you need to cancel.
Request a quote:   email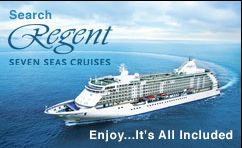 Request a quote: email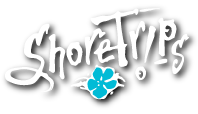 We highly recommend that you insure your investment with travel insurance.  Click below to purchase.